For more urgent concerns, please contact Crisis Intervention Services at 705.675.4760, or toll-free, at 1.877.841.1101.
About Us
The Parenting Services Advisory Committee is a partnership of children's health, education and social services providers working together to offer Sudbury and Manitoulin District families free, high quality parenting programs and individualized support and advice.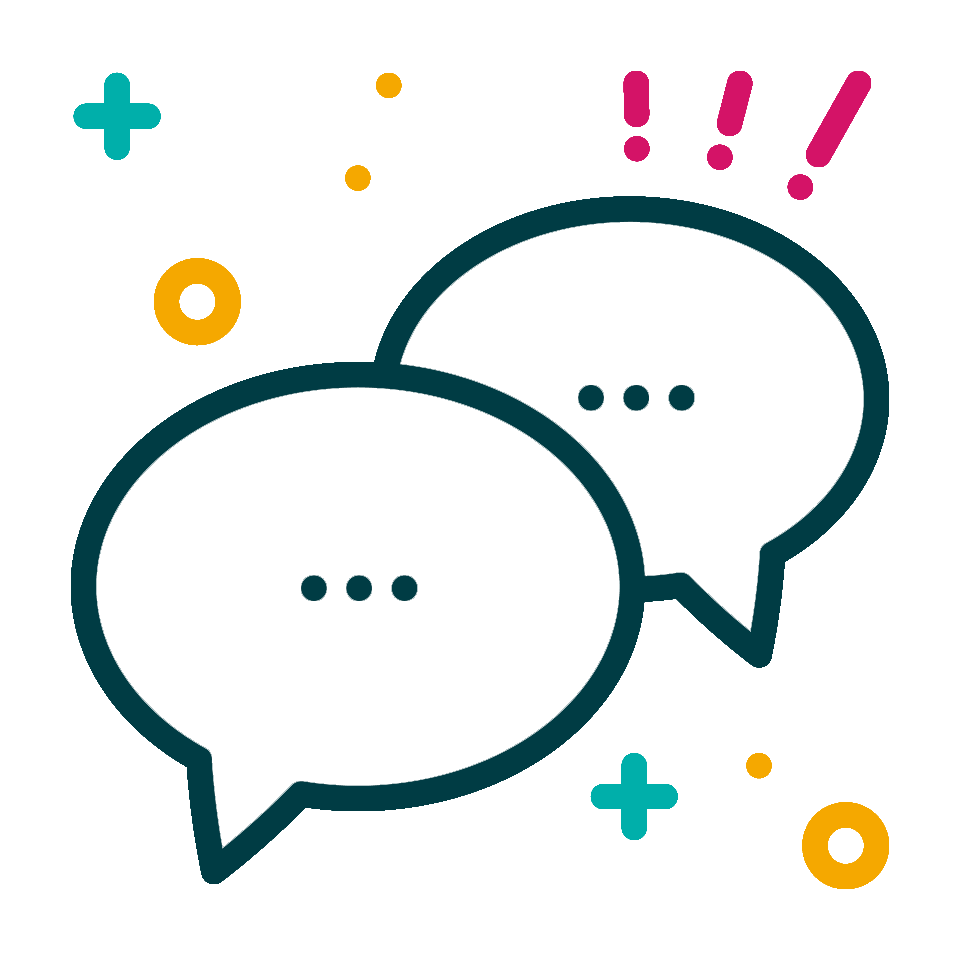 Have Questions?
Call us Monday to Fridays
8:30 a.m. to 4:30 p.m.
    705.566.3416
    1.877.272.4336