Below is the list of parenting programs offered across the Sudbury & Manitoulin Districts.
Let's find the right program for you and your family!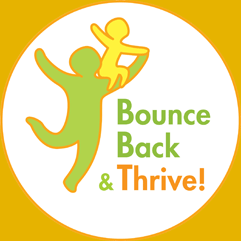 Bounce Back and Thrive!
For parents of children up to 8 years of age. Do you want to build resilience in every day interactions with your children? Teach your children to manage anger, frustration and stress? Assist your children in improving their confidence and self-esteem? Take the 10 session skills development parenting program!
Register below for upcoming sessions:

H.E.L.P. Toolbox
H.E.L.P. (Healthy Emotions/Loving Parents) Toolbox is a four week program that provides parents of children 0-6 years with some of the tools and skills for coping with everyday stresses. Transportation and child minding may be available. Call Leesa at 705.969.4040, ext. 266 or Denise at 705-822-4068 to register for our upcoming sessions.

Nobody's Perfect
Nobody's Perfect is a parenting program for parents of children from birth to age six. Meet with other parents of young children, discuss real-life parenting solutions, share parenting questions, concerns and ideas and discover positive ways of parenting!
To register for sessions in the LaCloche area call 705-869-5545 ext. 262
To register for sessions in Valley East call Leesa at 705-677-0440 ext.266
To register for virtual evening sessions or sessions, call Nicole at 705-677-0440 ext:262
To register for sessions in Sudbury, call Niki at 705-677-0440 ext: 268
Positive Discipline in Everyday Parenting
Positive Discipline in Everyday Parenting is a parenting course made up of 8 sessions (one each week) for parents of children 0-18 years. Sessions run all year round and are provided by Better Beginnings Better Futures (BBBF) 450 Morin Ave. Sudbury, ON. Please call 705.671.1941, ext. 260 to register.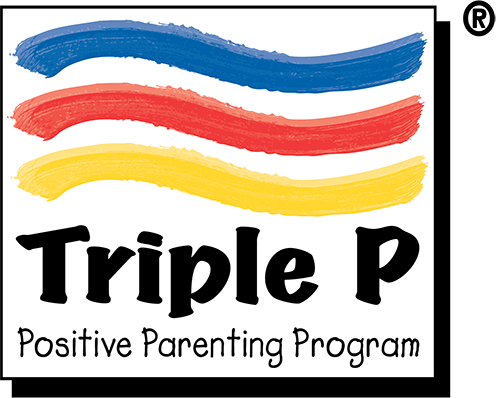 Triple P
Triple P is a parenting program that will give you a toolbox of ideas. You choose the strategies you need. You choose the way you want to use them. Because all families are different, Triple P has a number of options.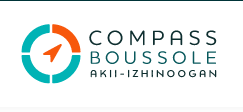 S.N.A.P.
Compass (previously Child & Family Centre) offers Stop Now And Plan (S.N.A.P.), a 13 week program that teaches children (ages 6 to 11) who are struggling with behaviour issues, and their parents, effective emotional regulation, self-control and problem-solving skills.
705.525.1008 or 1.800.815.7126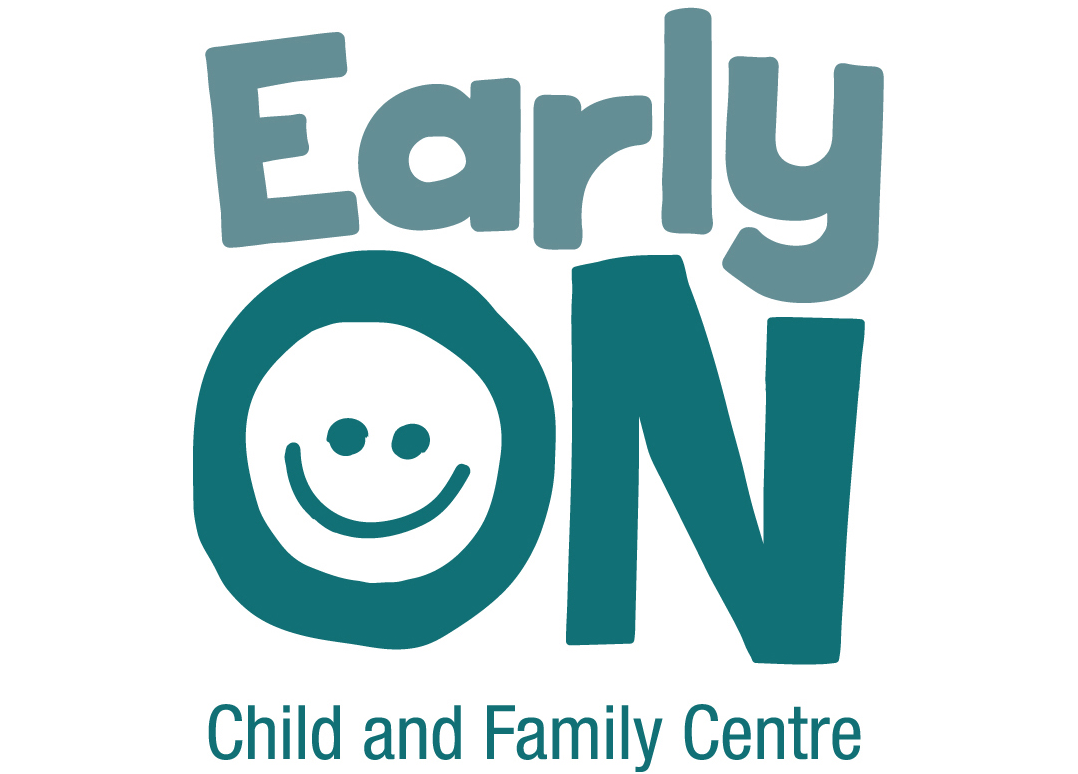 EarlyON Centres
EarlyON Child & Family Centres are free family centres located in schools and community centres throughout Greater Sudbury. They offer children and their families a place to meet, to learn and to grow together. Click here for some for a list of all EarlyON Centre locations and contact info or here for a calendar of drop-in schedules and activities offered.
Every first Wednesday of the month, clinics are available to make sure your child's car seat is installed properly. Email onyvachelmsford@cpmt.ca to book an appointment!

Healthy Babies Healthy Children
HBHC is a home visiting program for pregnant women and parents of children under 6 years of age. A public health nurse and family home visitor will work with you to reach your parenting goals. The visits are mostly done in your home, online or where you feel comfortable.
Call us toll-free at 1.866.522.9200, ext. 342.
Read More
For more urgent concerns, please contact the Children's Mobile Crisis Program at 705.675.4760 or 1.877.841.1101.
About Us
The Parenting Services Advisory Committee is a partnership of children's health, education and social services providers working together to offer Sudbury and Manitoulin District families free, high quality parenting programs and individualized support and advice.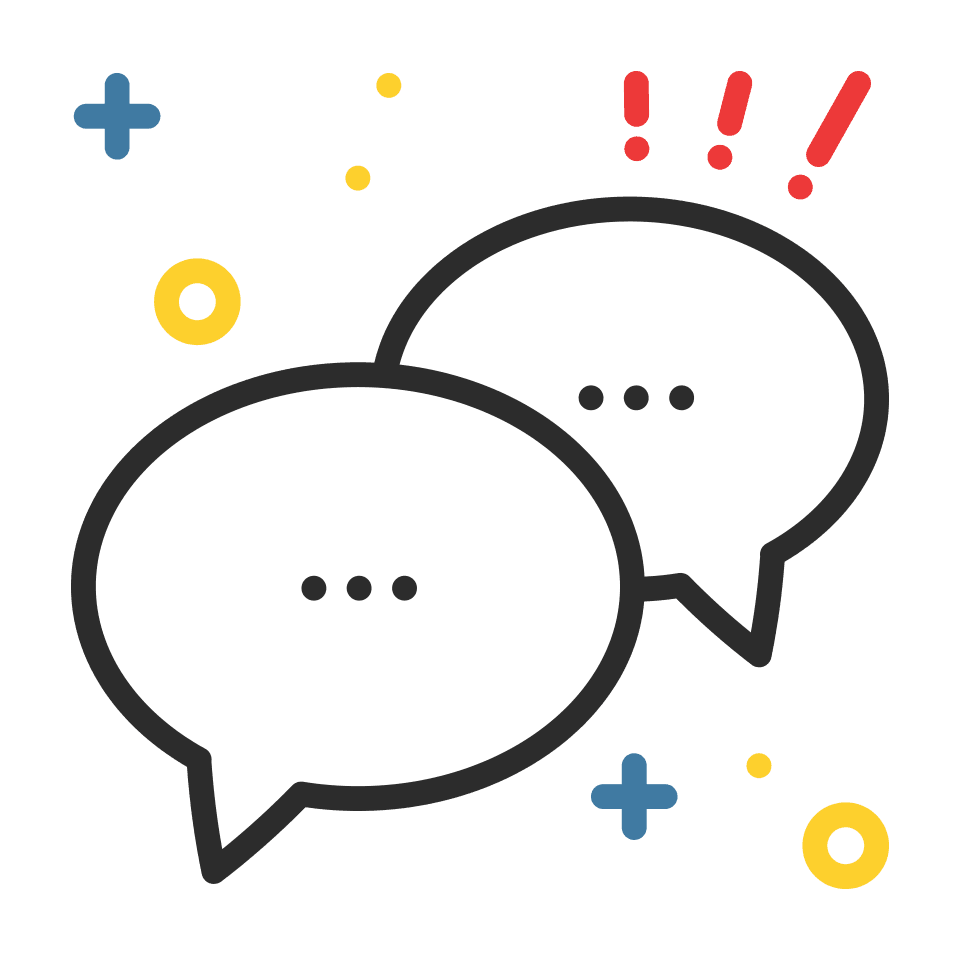 Have Questions?
Call us Monday to Fridays
8:30 a.m. to 4:30 p.m.
    705.566.3416
    1.877.272.4336